LUSTRAYACHT
8,98€ VAT included
PROFESSIONAL PRODUCT TO PROTECT AND REVIVE FABRICS AND SURFACES.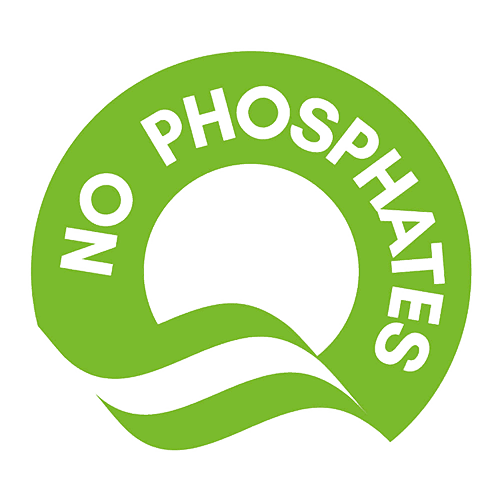 Lustrayacht by Fra-Ber is an innovative water-repellent system that lets water and dirt slide away on fabrics in ski and PVC on rubber dinghies, tenders and any kind of boat. By preventing them from adhering to fabrics, it makes it easier to wash and store your boat in winter, saving a considerable amount of time. Its formula provides extra protection for surfaces by protecting them from saline mist, acid rain, bird droppings, sun cream or tanning oil.
In stock
Description
ADDITIONAL INFORMATION
SHOW MORE
NANOTECHNOLOGICAL PROTECTIVE TREATMENT. It creates a protective lm on the car that protects it from any kind of weather, including acid rain, sun and sea salt. You can travel and…

IT SEALS SMALL LEAKS AND CRACKS PERMANENTLY. It reduces corrosion, the formation of rust and of leaks. It keeps in good working order the water pump and all parts of…

PROVIDES A PROTECTIVE AND WATER-REPELLENT ACTION ON ALL SURFACES. The product creates a water-repellent film, reduces dirt deposits and the formation of limescale on all surfaces: glass, windows, plastic and…

LIQUID FOR TANKS. FOR RAINPROOF AND ANTI-MISTING CLEANSING ACTION. Aktiv-E Windscreen Washer is an innovative formula with active enzymes for windscreen wiper tanks in vehicles that can soften and break…

6 PRODUCTS IN 1: IT CLEANS, REVIVES AND PROTECTS LEATHER, FABRICS AND HARD SURFACES. 6for1 is the only product that carries out six actions all in one: it cleans interiors and…

ANTIFREEZE LIQUID FOR SEALED COOLING CIRCUITS - RADIATORS. It offers the highest protection from freeze, overheating, corrosion, rust, foam, scale and oxidation. Pink, long life.

AN ANTIOXIDANT, WHICH ELIMINATES DIRT AND PROVIDES A SUPER BRILLIANT EFFECT. Thanks to its innovative formula with added enzymes, Aktiv-E Rim Cleaner provides more effective cleanliness. Easily and quickly removes…

INSTANTLY DISSOLVES AND PREVENTS THE FORMATION OF ICE. Aktiv-E Ice Remover is the perfect product to immediately dissolve and eliminate ice from the windows and windscreen. The special formula with…

IT ADDS A PLEASANT SCENT, SANITIZES AND ELIMINATES UNPLEASANT ODOURS FROM THE FABRIC. Aktiv-E Deotex is a freshener and odour-remover with added enzymes, specifically formulated to eliminate the odour of…

5,27

€

– 10,83

€

VAT included

/ pc

FLUID FOR DRUM AND DISK BRAKES. Fluid for drum and disk brakes, ensures a firm and gradual braking action at all operating temperatures (-40°C; +260°C); does not damage rubber pads.…

ULTRA SOFT, SCRATCH-PROOF AND RESISTANT MICROFIBRE 40 X 40 CM. Does not leave marks and provides a mirror-like surface. It has a double function according to which is side used:…

Multi-action microfibre: ultra absorbent, degreasing and anti-scale.