D1 IRON
RAPID DECONTAMINANT FOR IRON RESIDUES WITH NEUTRAL PH.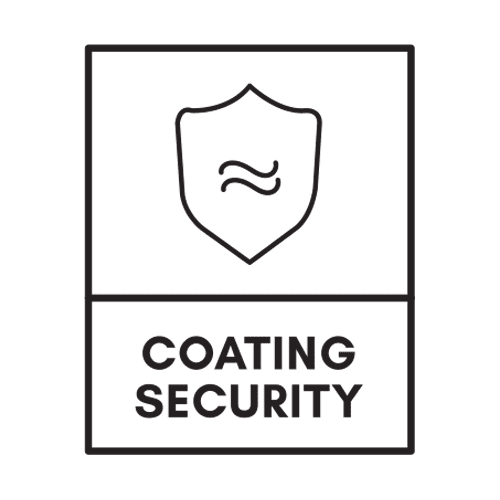 D1 is a neutral detergent that decontaminates rims, car body and glass from iron residues, rust and oxide. Its strong formula attacks the iron micro particles and changes colour, becoming purple, but without affecting the bodywork and plastic parts. It is an essential product to prepare surfaces for polishing or coating.
Description
Use it pure to treat surfaces that show rust or heavy contamination. Wait for the product to react and change colour into purple (2-5 minutes) and rinse with plenty of water.
To treat surfaces that are contaminated only by iron particles: dilute in a ratio of 1:1 or 1:2 (1 part of product and 1 or 2 parts of water) and apply on the previously washed surface, following the instructions for use indicated above.
WARNING
Do not apply on hot surfaces and do not allow it to dry.
CONSUMPTION
150ml/car.
| Packaging | Box | Code Item |
| --- | --- | --- |
| 500 ml | 6 pcs | 79291 |
| 4,5 lt / 1,2 U.S. gal / 153,52 Fl.Oz | 4 pcs | 79772 |

DATA SHEET
Click here to download the data sheet