NUTRI GLOSS
WAX GLOSS POLISH WITHOUT HYDROCARBONS AND MINERAL OILS.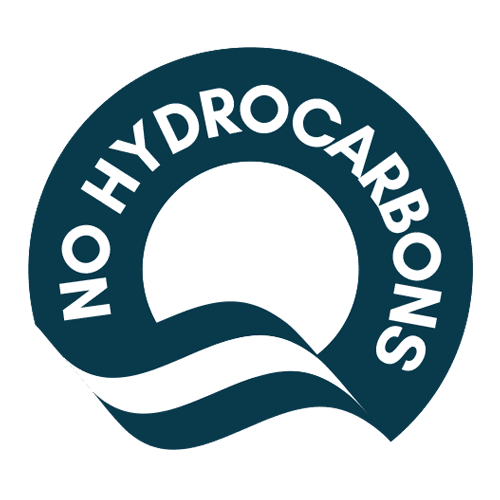 Super concentrated and fragranced wax with no hydrocarbons and biodegradable surfactants** for those who want perfect drying and a "mirror" effect shine.
Its innovative formula:
Is super-fast in layer breakdown and ultra-fast in drop flow, even with osmotic water.
Leaves a long-lasting water-repellent and shiny effect up to 3 weeks*.
Has anti-static properties to keep your car shining longer.
Does not leave residues on the floor or brushes since it does not contain hydrocarbons and mineral oils.
Description
DIRECTION FOR USE
Pump: 10-20 pump flow pulses 6 l/h consumption for a 10-25 ml cycle.
Dosatron injector: 0.5%-0.8%.
Sprayer: 1:100 – 1:400.
Foam nozzle: from pure to 1:15 (67 ml – pure).
Manual: from 5 ml/l to 20 ml/l.
Do not pre-dilute the wax; it is ready to use.
* The duration of the protection varies according to the amount used and the presence, or otherwise, of atmospheric agents and aggressive products.
** Contains surfactants having biodegradability in compliance with 648/2004 and the perfume does not contain allergens, pursuant to attachment III part one.
| Packaging | Item Code |
| --- | --- |
| Jerry-can 5 lt | 78696 |
| Jerry-can 25 lt | 78708 |

DATA SHEET
Click here to download the data sheet