SPUMONE GEL
CONCENTRATED GEL PREWASH WITH HIGH FOAM CONTENT.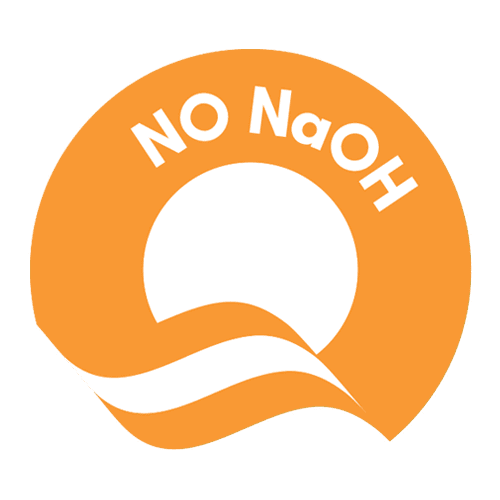 Its double concentration formula is specifically formulated:
To remove stubborn dirt from rims, bodywork of cars and heavy-duty vehicles.
For those who want a concentrated product.
No added NTA/SODIUM HYDROXIDE*.
Forms a persistent foam that dries up slowly in warmer months, and can be easily rinsed.
Is not affected by hard water.
Contains moisturising substances.
Contains surfactants having biodegradability in compliance with 648/2004.
Description
DIRECTION FOR USE
Mix the product well in hot water.
Prewash: from 1:50 to 1:100.
Automatic washing: pre-dilute 50% in water. Emollient/rims 10-30 ml/car.
Sprayer Rims: 1:20 (5%).
Sprayer insects: 1:30 (3%).
Foam nozzle from 1:4 a 1:9 (100 ml/lt – 200 ml/lt).
Attention: it is not suitable for motorcycles. If used on dark, old and oxidised paint, it is recommended to cool the surface with water jets before applying the product.
* It can contain traces.
| Packaging | Item Code |
| --- | --- |
| Jerry-can 25 kg | 78576 |

DATA SHEET
Click here to download the data sheet