XS
PROFESSIONAL PRE-WASH & INSECT REMOVER.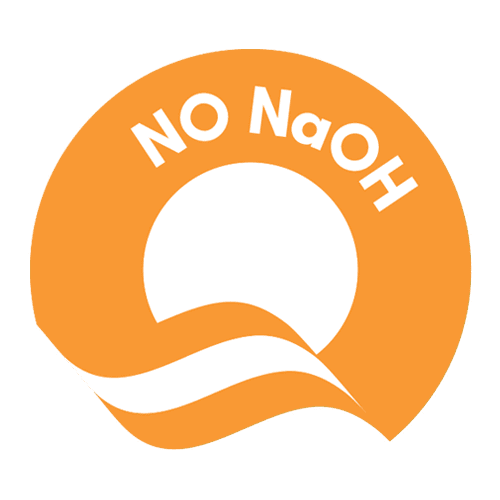 Powerful fragranced pre-wash with a polishing effect for cars and trucks; it guarantees a powerful wash on bodywork, rims and insects.
The degreaser pre-wash that:
Removes stubborn dirt from cars and heavy-duty vehicles.
Is also ideal for insects, rims, grease and oil.
Dries up slowly in warmer months and can be easily rinsed.
No added SODIUM HYDROXIDE/EDTA.*
Forms a persistent foam and is not affected by hard water.
Contains moisturizing substances.
Contains surfactants having biodegradability in compliance with 648/2004.
Description
DIRECTION FOR USE
Pump: 10-20 pump flow pulses 12 l/h consumption for a 8-20 ml cycle.
Dosatron injector: 0.8-2%.
Pre-wash sprayer: car from 1:40 to 1:60, lorries from 1:25 to 1:50.
Sprayer rims: 1:10 (10%).
Sprayer insects: 1:20 (5%).
Foam nozzle: from pure to 1:9 (100 ml – pure).
Attention: it is not suitable for motorcycles. If used on dark, old and oxidised paint, it is recommended to cool the surface with water jets before applying the product.
* It can contain traces.
| Packaging | Item Code |
| --- | --- |
| Jerry-can 5 kg | 78783 |
| Jerry-can 25 kg | 78784 |

DATA SHEET
Click here to download the data sheet