LUSTRAWAX
LONG-LASTING AND SUPER SHINY PROTECTIVE SEALANT.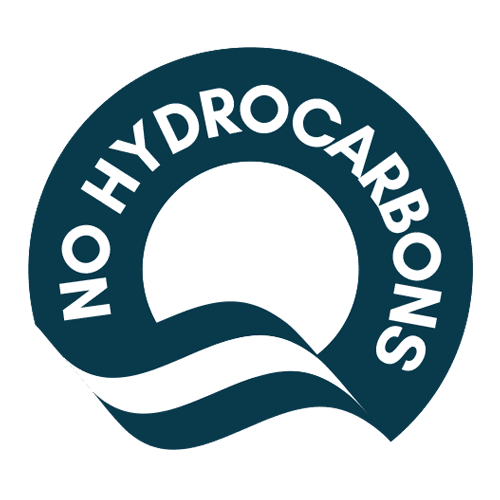 Long-lasting polish sealant against atmospheric agents and aggressive products; pleasant fragrance.
Its unique, patented formula** with "fluoropolymeric" technology for a "lotus" effect:
Creates a protective barrier that protects the bodywork up to 4 months*.
Increases resistance against atmospheric agents and aggressive products.
Polishes the surface with a single wipe, as well as provides a water-repellent and protective action thanks to **patent n°1405717.
Has a long-lasting anti-static and rain-repellent effect that improves visibility when raining.
Does not contain hydrocarbons and mineral oils.
Contains surfactants having biodegradability in compliance with 648/2004 and the perfume does not contain allergens, pursuant to attachment III part one.
Description
DIRECTION FOR USE
Pump: 10-20 pump flow pulses 6 l/h consumption for a 10-20 ml cycle.
Dosatron injector: 0.5%-2%.
Sprayer: 1:10-1:25.
Foam nozzle: from pure to 1:9 (100 ml – pure).
Manual: from 5 ml/l to 20 ml/l. For long-lasting protection, it is possible to dilute 1 part of product in 2 parts of water and apply it on the car. Wait for maximum 2 minutes and rinse with water. Maximum protection will be obtained 12 hours after the treatment.
Preventive cleaning of the system is recommended with an acid product before using Lustrawax.
* The duration of the protection varies according to the amount used and the presence, or otherwise, of atmospheric agents and aggressive products.
| Packaging | Item Code |
| --- | --- |
| Jerry-can 5 lt | 71538 |
| Jerry-can 25 lt | 71090 |

DATA SHEET
Click here to download the data sheet