REEF
10,81€ VAT included
PROFESSIONAL DESCALING PRODUCT AND LIMESCALE REMOVER.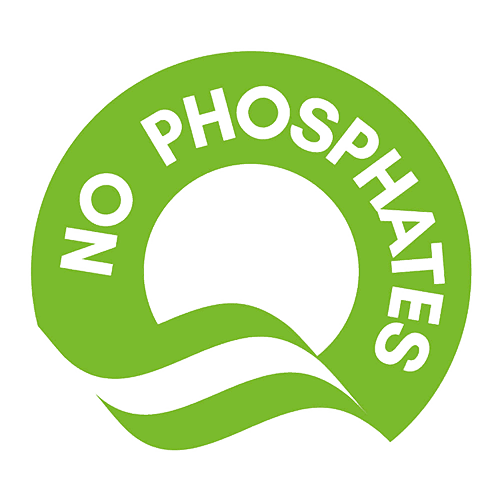 Acid detergent suitable to clean and remove rust or traces of oxidation from metal surfaces such as: manropes, stanchions, stairs, roll-bars and chrome-coated parts of boats and boats. Reef by Fra-Ber also eliminates signs of algae and waterlines.
In stock

FREE RETURNED GOODS
If you are not satisfied, we offer an easy and free service of returned goods.
SAFE PAYMENT
All data, included those regarding the payment, are sent through safe connection.
MADE IN ITALY PRODUCT
Italian origin product, synonym of quality and innovation.
Description
ADDITIONAL INFORMATION
SHOW MORE