SUBLIME
ULTRA SHINY CONCENTRATED WAX.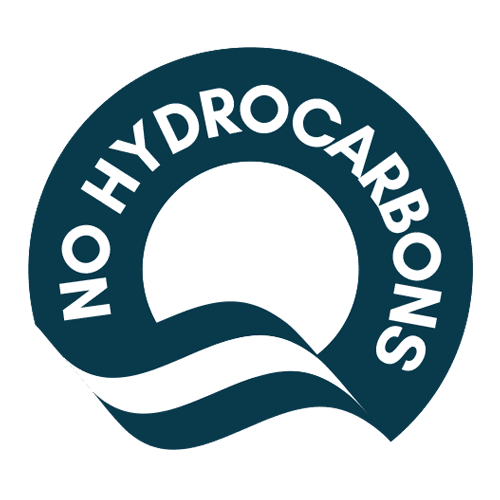 Super concentrated and fragrant wax with a water-repellent effect and long-lasting shine.
Its unique hydroalcoholic formula from the latest Fra-Ber research findings:
It is super-fast in layer breakdown and ultra-fast in drop flow.
Increases abrasion resistance and has an anti-static and protective effect.
Adds a mirrored effect for an ultra shiny surface.
Is not affected by seasonal changes and is suitable for osmotised water.
Improves customer visibility when driving, thanks to the 30-day water-repellent effect it creates on the glass when it rains.
Does not stratify and therefore leaves no residue on the floor and bodywork.
The perfume does not contain allergens, in accordance with attachment III part one of regulation 648/2004.
Description
DIRECTION FOR USE
Pump: 10-20 pump flow pulses 6 l/h consumption for a 10-25 ml cycle.
Dosatron injector: 0.5%-0.8%.
Sprayer: 1:100 – 1:400.
Foam nozzle: from pure to 1:15 (67 ml – pure).
Manual: from 5 ml/l to 20 ml/l.
* The duration varies according to the amount used and the presence, or otherwise, of atmospheric agents and aggressive products.
| Packaging | Item Code |
| --- | --- |
| Jerry-can 5 lt | 78697 |
| Jerry-can 25 lt | 78707 |

DATA SHEET
Click here to download the data sheet