VOLUME RAINFALL
ACTIVE FOAMY SHAMPOO WITH A POLISH EFFECT FOR A RAINFALL EFFECT.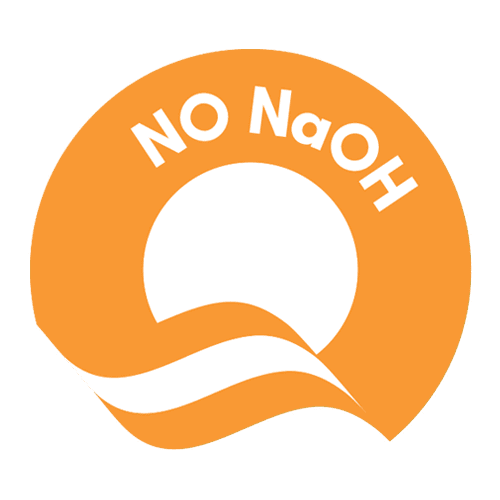 Highly detergent foamy shampoo with polish effect, pleasantly perfumed for car washes with rainfall effect or for those people who are looking for a high-performance product.
Its unique "nanotech" formula enriched with fine polymers:
Active shampoo for WATERFALL EFFECT plants.
Creates a continuous and full foam.
Polish effect.
Gently removes dirt without damaging aluminium and rubber.
Gives an anti-static and water-repellent effect.
Safe on surfaces. No added NTA/EDTA/PHOSPHORUS/SODIUM HYDROXIDE*
Also contains surfactants deriving from organic plant substances found in nature.
Does not stratify; therefore, it does not leave residue on the floor, brushes and bodywork.
Contains surfactants having biodegradability according to the regulation 648/2004 and the perfume does not contain allergens, pursuant to attachment III part one.
Description
DIRECTION FOR USE
Pump: 10-40 pump flow pulses 6 l/h consumption for a 5-40 ml cycle.
Dosatron injector: 0.2-2%.
Sprayer 1:50 – 1:500.
Foam nozzle: from pure to 1:15 (67 ml – pure).
* It can contain traces.
| Packaging | Item Code |
| --- | --- |
| Jerry-can 5 lt | 79434 |
| Jerry-can 25 lt | 79435 |
DATA SHEET
Click here to download the data sheet