LUSTRAYACHT
11,18€ VAT included
PROFESSIONAL PRODUCT TO PROTECT AND REVIVE FABRICS AND SURFACES.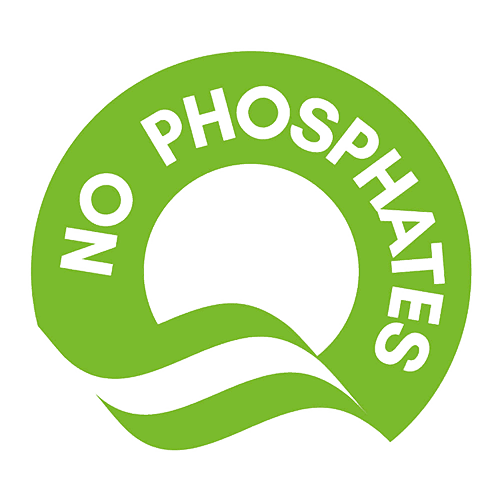 Lustrayacht by Fra-Ber is an innovative water-repellent system which makes water and dirt slide off ski and PVC fabrics, rubber dinghies, tenders and any kind of boat. By preventing them from adhering to fabrics, it makes boat washing and storage easier, saving a considerable amount of time. Its formula provides extra protection for surfaces, protecting them from saline mist, acid rain, bird droppings, sun cream or tanning oil.
In stock

FREE RETURNED GOODS
If you are not satisfied, we offer an easy and free service of returned goods.
SAFE PAYMENT
All data, included those regarding the payment, are sent through safe connection.
MADE IN ITALY PRODUCT
Italian origin product, synonym of quality and innovation.
Description
ADDITIONAL INFORMATION
SHOW MORE