OXY COLORS
5,12€ VAT included
BLEACH FOR COLOURS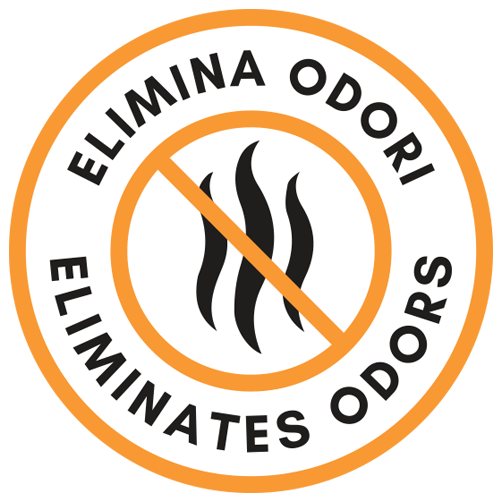 Washes, removes stains, hygienises and preserves fabrics, both white and coloured ones. Its special molecules neutralise odours, providing a feeling of freshness with every wash. *It also helps to remove germs and bacteria with the dirt.
CONTAINS HYDROGEN PEROXIDE.

FREE RETURNED GOODS
If you are not satisfied, we offer an easy and free service of returned goods.
SAFE PAYMENT
All data, included those regarding the payment, are sent through safe connection.
MADE IN ITALY PRODUCT
Italian origin product, synonym of quality and innovation.
Description
ADDITIONAL INFORMATION
SHOW MORE