SPUMONE
HIGH-FOAMING CONCENTRATED PREWASH.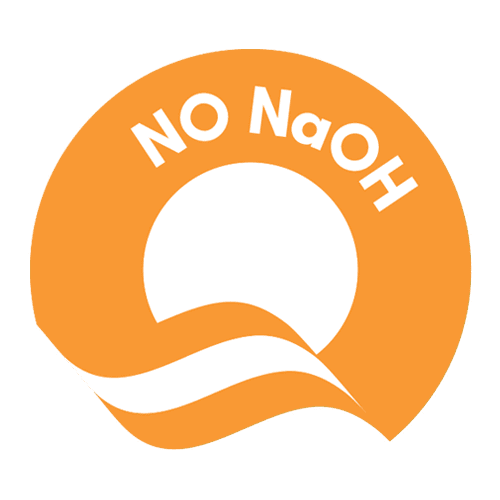 Its double concentration formula is specifically formulated for:
Those who want to remove stubborn dirt from the rims, bodywork and heavy-duty vehicles, creating a thick and persistent foam, but easy to rinse.
Those with hard water problems and looking for bright surfaces.
With no added NTA/SODIUM HYDROXIDE*.
Contains surfactants with biodegradability according to regulation 648/2004.
Description
DIRECTION FOR USE
Prewash: from 1:50 to 1:100.
Automatic washing: emollient/rims 4-20 ml/car.
Self-service systems: 80 ml/car
Sprayer rims: 1:20 (5%).
Sprayer insects: 1:30 (3%).
Foam lance from 1:4 a 1:9 (100 ml/lt – 200 ml/lt).
Attention: it is not suitable for motorcycles. If used on dark, old and oxidised paint, it is recommended to cool the surface with water jets before applying the product.
* May contain traces.
| Packaging | Item Code |
| --- | --- |
| Jerry-can 25 kg | 79736 |

DATA SHEET
Click here to download the data sheet